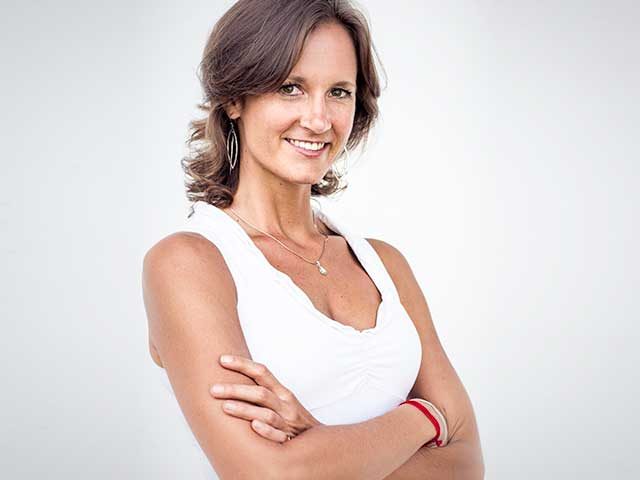 The Transformational Program You've Been Looking For
Intimate Transformation Intensive
The ITI is a 4 week residential retreat to help you identify why you continue to repeat patterns that are no longer serving you and holding you back from being the best version of yourself. This program will deliver you to living with purpose, courage and confidence; allowing you to stand strong in yourself with all that life brings. The ITI offers an integrated process that encompasses your body, emotions, mind, sexuality and soul. This program offers:
Spiritual practices that are practical and grounded – not lofty, ideal and unattainable
Emotional work that's balanced and centered – not dramatic and chaotic
Sacred sexuality that's passionate and profound – not fluffy and limited to soft touch and eye gazing.
Transformational group work that's safe and supportive – not ego bashing.